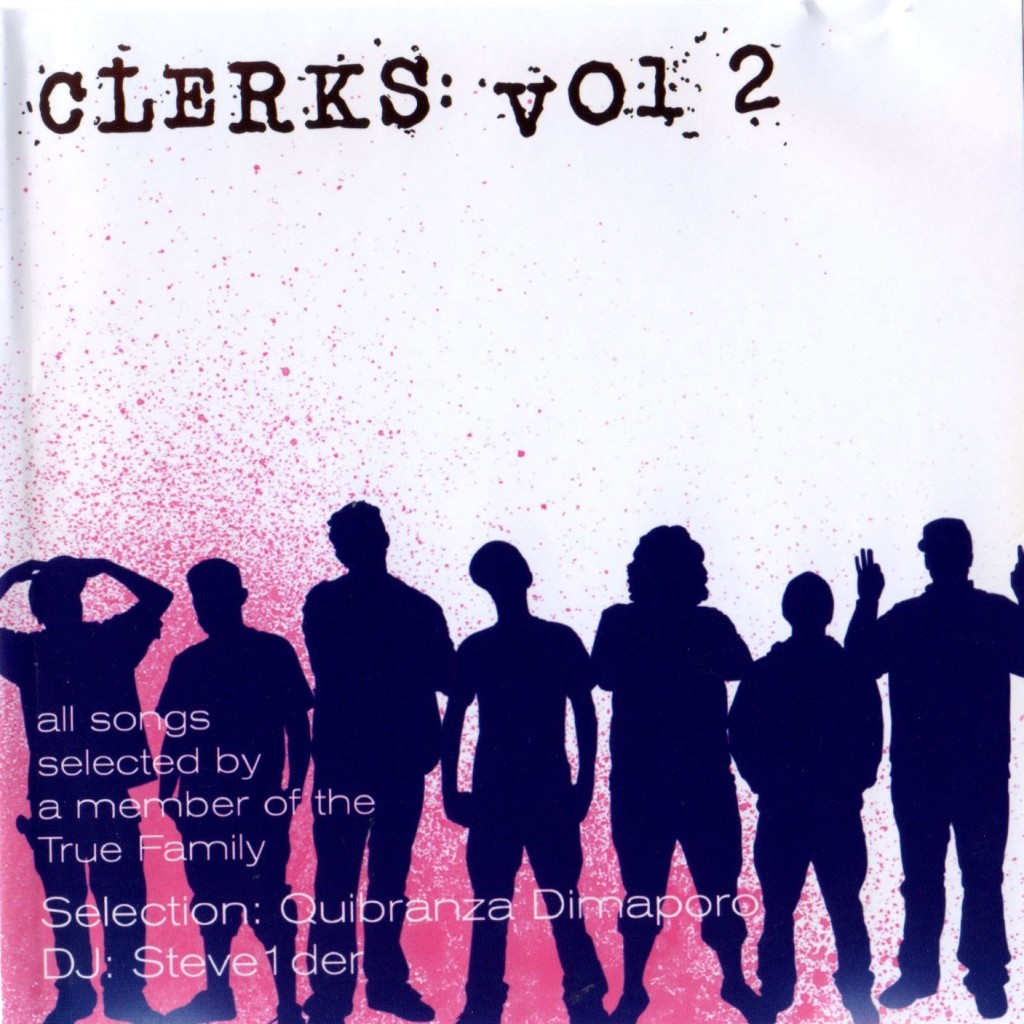 Clerks was a classic series of DJ mixes put out by TRUE throughout the years that comprised of a DJ pairing up with a store employee — for this particular one (the 2nd in the series), employee Quibranza Dimaporo chose the songs while none other than the legendary DJ Steve1der pieced the mix together.
DJ Steve 1der X Quibranza Dimaporo — True Clerks Vol. 2 by True Clothing on Mixcloud
The result was always a solid reflection of what TRUE stood for musically, and that was ingenuity and unique approaches to the sounds behind the brand.
Free download available on Mixcrate HERE — enjoy!