DJ Platurn – Love & Hate (Valentine's Day 2011 Mix)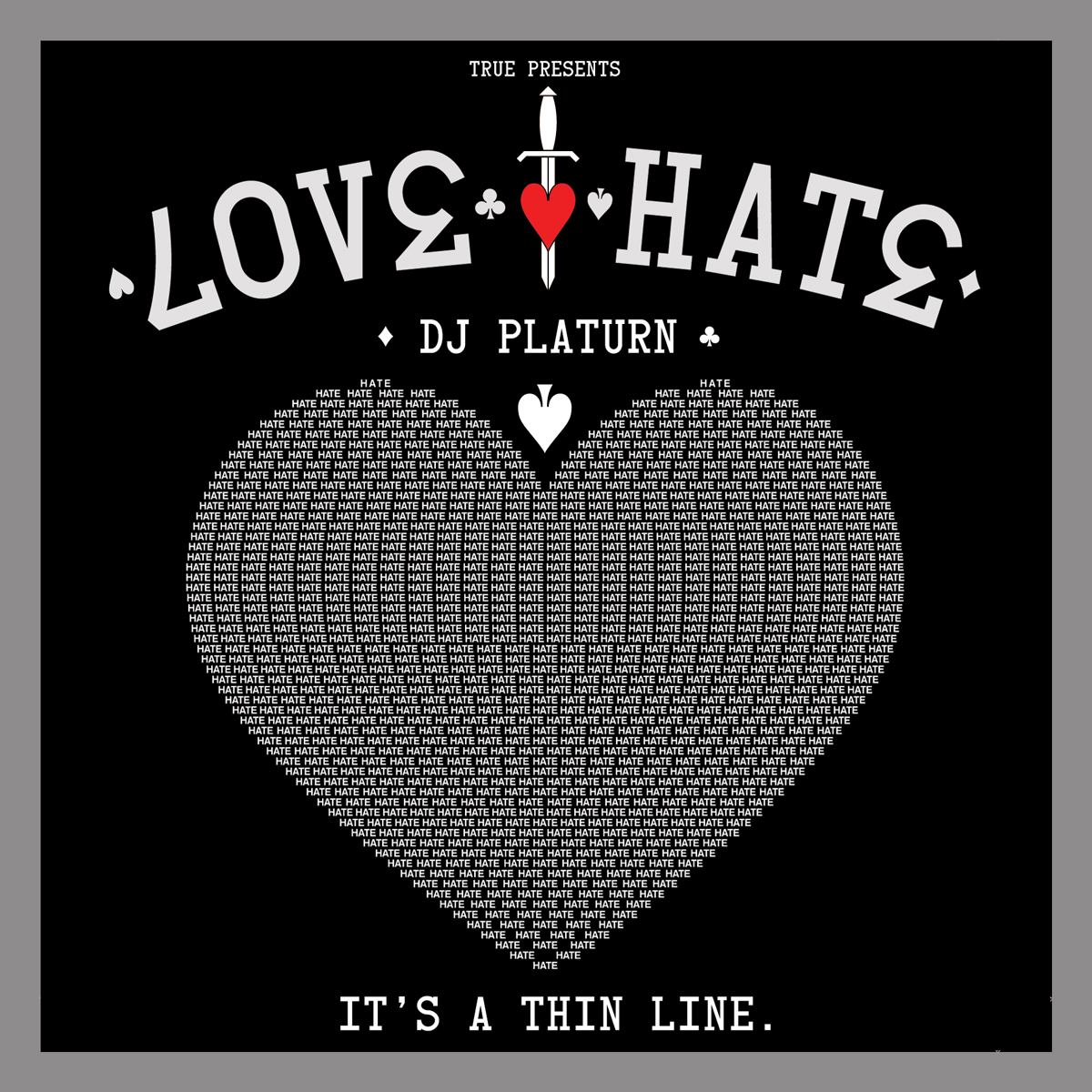 DJ Platurn hooked up this 'Love & Hate' themed Valentine's Day mix for us back in 2011. From breaks up to make ups, heart ache to heart…not ache?…whatever. Lots of timeless music to gig on — enjoy!
STREAM here:
Download via MIXCRATE here.